Regenafin's 9 Clinically Studied
Key Ingredients
What You See On Our Label Is Exactly What You Get In Every Capsule
We use only premium active ingredients that are clinically studied and thoroughly tested to ensure Regenafin is Non-Gmo, Gluten-Free, Non-Dairy, and contains No Artificial Dyes or Stimulants.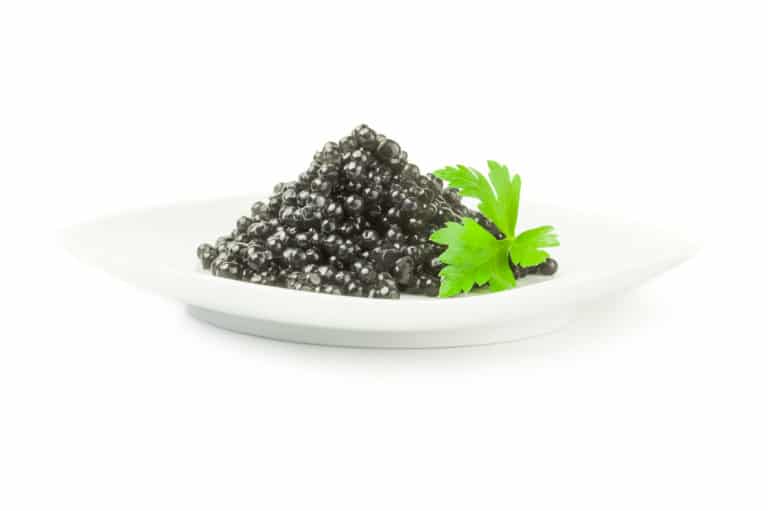 Experts recommend high-quality Sturgeon Caviar Protein as a natural source of Hyaluronic Acid, Vitamin A and Proteoglycans, allowing the skin to retain water and remain hydrated, while blocking elastase, which degrades skin's elasticity. Taken in capsule form, the caviar nourishes damaged skin cells from inside the body where topical applications simply cannot be reached.
Sturgeon Caviar Protein also contains a rich blend of Type 2 collagen, chondroitin sulfate and glycosaminoglycan – an exceptional combination vital for healthy connective tissues and joints. All of these elements, including hyaluronic acid are naturally occurring in the joints (acting as a cushion and lubricant) and are essential for joint comfort.*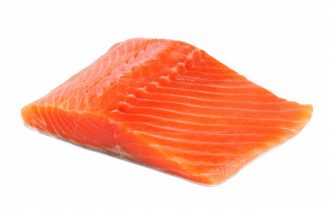 Clinical studies conducted on Wild Salmon DNA support numerous health and anti-aging benefits. This potent extract has shown to protect skin against harmful UV rays, improve mental fatigue, support joint comfort, and improve energy and sleep.*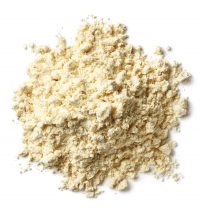 This all natural ingredient is composed of Type 1 marine collagen and elastin peptides.  It is formulated in the same ratio found naturally in human skin. Collagen fibers provide skin its strength and foundation, while elastin allows skin tissue to "snap back" to its original shape after being stretched or contracted.
Numerous clinical studies show a synergistic anti-wrinkle action, stimulating skin to lift and tone sagging areas, minimizing lines and wrinkles, while increasing skin moisture retention.*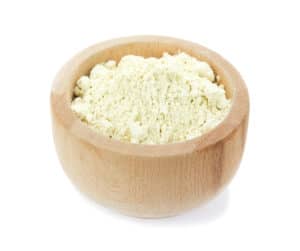 This natural peptide contains hydrolyzed proteins, mainly Type 2 collagen and polysaccharides (chondroitin sulfate). Marine Peptide M combines the most important components of connective tissues that have a proven benefit on skin and cartilage.

Numerous clinical studies have shown how oral marine polysaccharides supplementation can be helpful in the treatment of sun-damaged skin where dermal thickness, skin wrinkling, skin color and viscoelasticity showed considerable improvement.*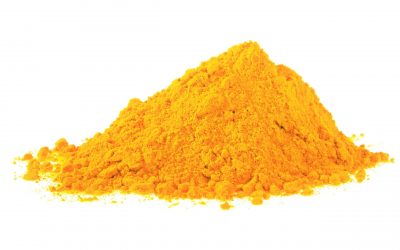 Coenzyme Q10 is a natural antioxidant that protects cells from damage. It is essential for properly functioning cells. CoQ10 plays a vital role in the chain of metabolic chemical reactions that generate energy within cells, assisting with growth and maintenance.*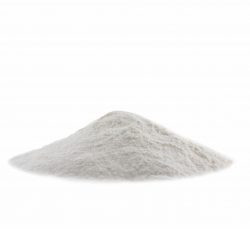 Marine Protein N is a premium quality marine peptide with high protein content and is an excellent source of essential amino acids. The nutritional properties of Marine Protein N have been widely researched.
Clinical trials found that supplementation of Marine Protein N provided significant GIycemic Index lowering functionality.*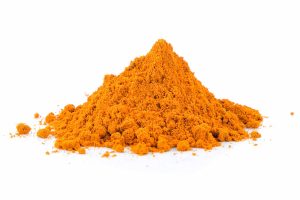 Lutein is a well-researched type of carotenoid. This all-natural compound, although orange and yellow in color, is typically found in dark green leafy vegetables such as spinach and kale.
Lutein extract is renowned for its ability to help support eye health and reduce the incidence of age-related macular degeneration and cataracts. Benefits arise from lutein's ability to help protect the eyes from oxidative stress and inflammation due to UV exposure and other environmental factors.*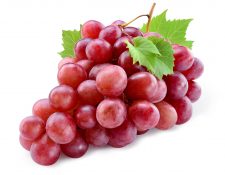 Grape seeds are rich in antioxidants, including phenolic acids, anthocyanins, flavonoids, and oligomeric proanthocyanidin complexes. 
Studies show that grape seed extract supports numerous cardiovascular benefits and can aid in wound healing.*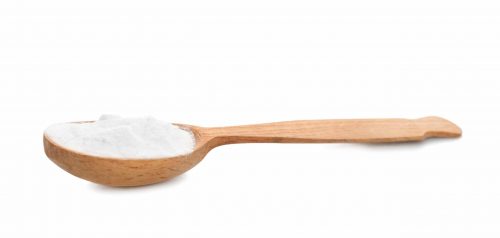 Selenium is an essential mineral that is vital to your health. This powerful antioxidant helps lower oxidative stress in your body, which reduces inflammation and enhances immunity.
Studies have demonstrated that increased levels of selenium are associated with enhanced immune response.*
Quality You Demand & Deserve
With a highly trained quality assurance team, all our ingredients and finished capsules are comprehensively tested in an FDA-registered, NSF and GMP certified laboratory for safety, potency, and purity. When it comes to your health, there should be no secrets. What you see on our label is exactly what you get in every capsule.