Although the use of cell therapy to treat health and skin related conditions is not a new phenomenon, there have been very few advancements over the past decade. Our mission is to change that. After years of R&D, multiple formulations and rigorous testing, Regenafin® was born.
As a proud USA based business, we are focused on improving the lives of our valued customers, while supporting global awareness, conservation, and ocean based environmental initiatives.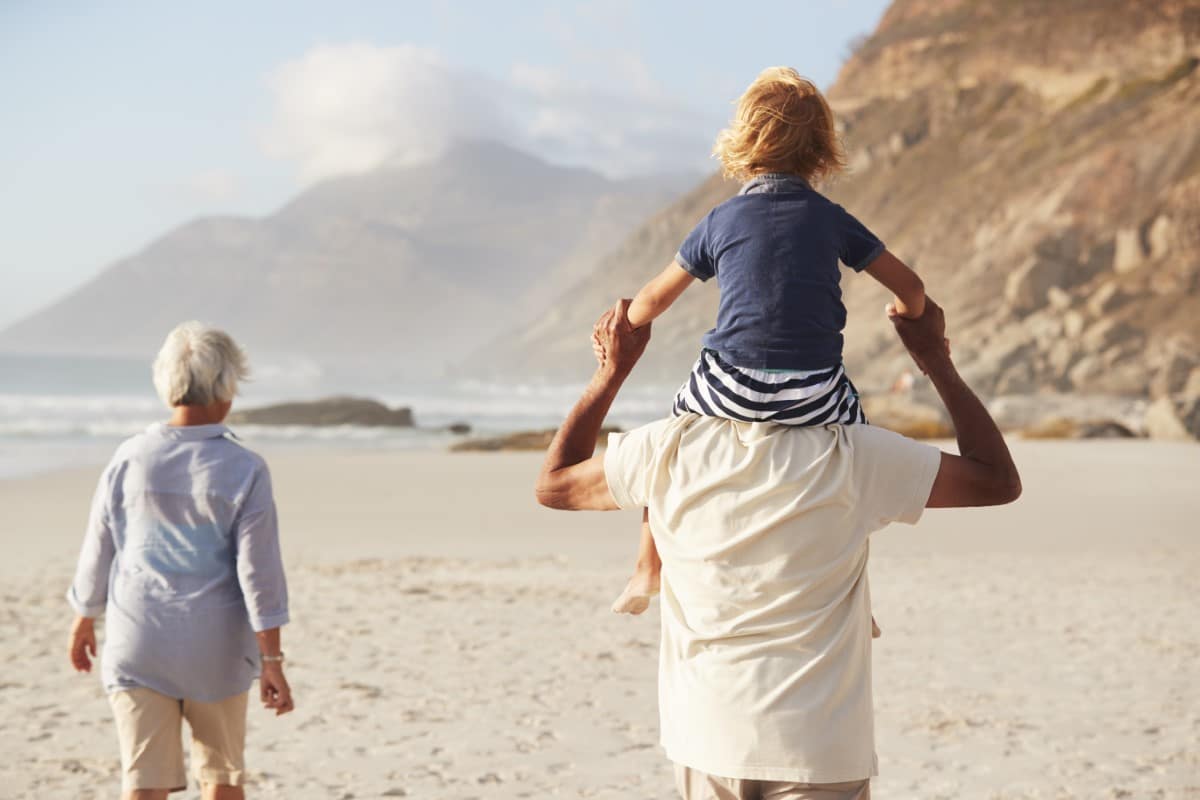 Our dedication to quality, consistency, testing and controlling the entire process from the ocean directly to you, has resulted in the most advanced and affordable, doctor recommended whole body cell therapy solution available.

We welcome the opportunity to help improve your overall health and wellness, while preserving our beautiful oceans and abundant marine life for generations to come.