Transparency You Can Trust.
Quality You Deserve.
We believe in total transparency and want you to have full confidence in every ingredient in Regenafin. We only source premium ingredients from responsible suppliers and closely manage our supply chain from the ocean to you.
Regenafin's 9 Essential Ingredients
Quality You Demand & Deserve
With a highly trained quality assurance team, all our ingredients and finished capsules are comprehensively tested in an FDA-registered, NSF and GMP certified laboratory for safety, potency, and purity. When it comes to your health, there should be no secrets. What you see on our label is exactly what you get in every capsule.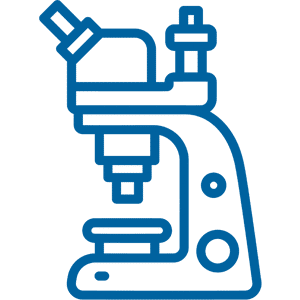 1. Raw materials testing
All incoming raw materials are thoroughly tested for contaminants to ensure we only use premium quality ingredients every time.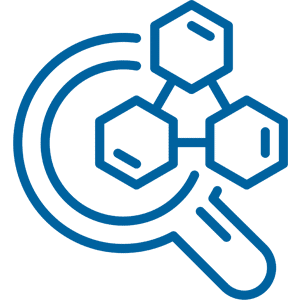 2. In-process testing
In-process testing confirms our formula is being mixed correctly, conforms to our high standards and matches our label because consistency matters.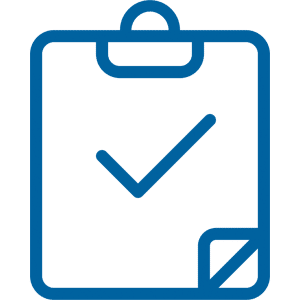 3. Final product testing
All completed batches are rigorously tested by both analytical and microbiological methods to ensure identity, potency, and purity have been maintained and that no contamination occurred during any stage of manufacturing.