The Science Behind Regenafin

®
Cellular Repair & Defense
Our bodies and cells are under constant attack and have been for years. Stress, poor nutrition, daily exposure to UV radiation and pollution all contribute to cell damage and the aging process. With cell regeneration in mind, Regenafin was developed and launched to not only treat the symptoms of aging, but to comprehensively target and repair the root causes of the aging process, beginning inside the cell at the cellular level.*
Regenafin to the Rescue - How it Works
When exposed to daily stress, poor nutrition, UV exposure, pollution and the aging process, our cells begin to break down and are unable to effectively absorb nutrients from the foods we eat.
Most people suffer from nutritional deficiency at the cellular level. These deficiencies will prevent cells from producing proteins and enzymes critical for the health of our organs, tissues and other common bodily functions.
This leads to many issues such as increased inflammation and oxidative stress. The result is that we begin to experience age-related health and skin issues. The good news is Regenafin can help.
Utilizing innovative stomach acid resistant technology free of chemicals, each Regenafin capsule travels through the stomach intact and is absorbed directly into the bloodstream.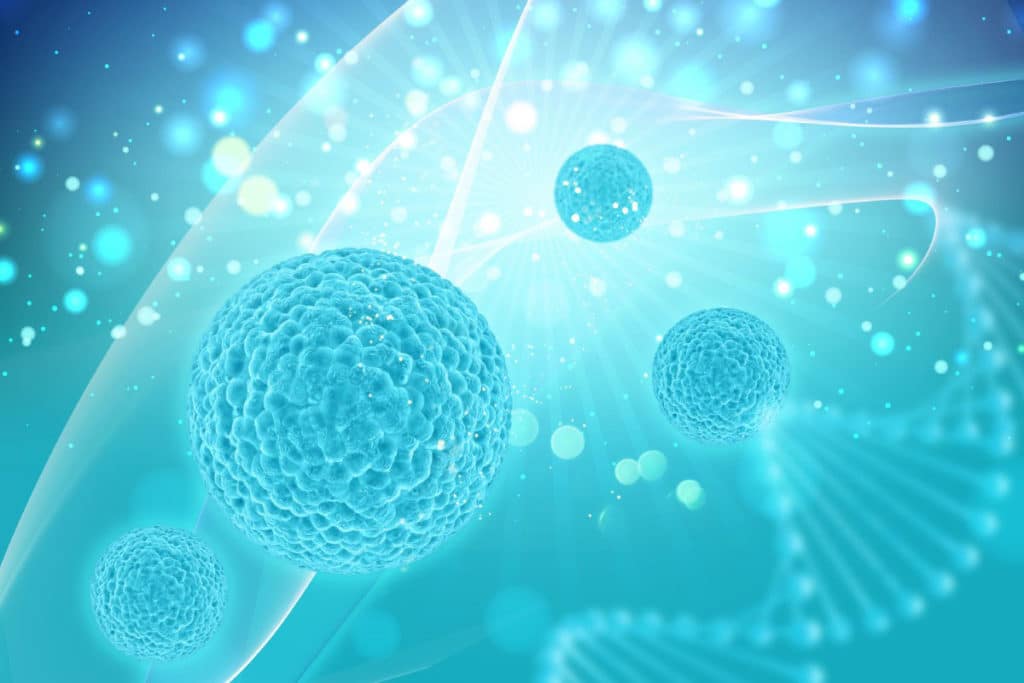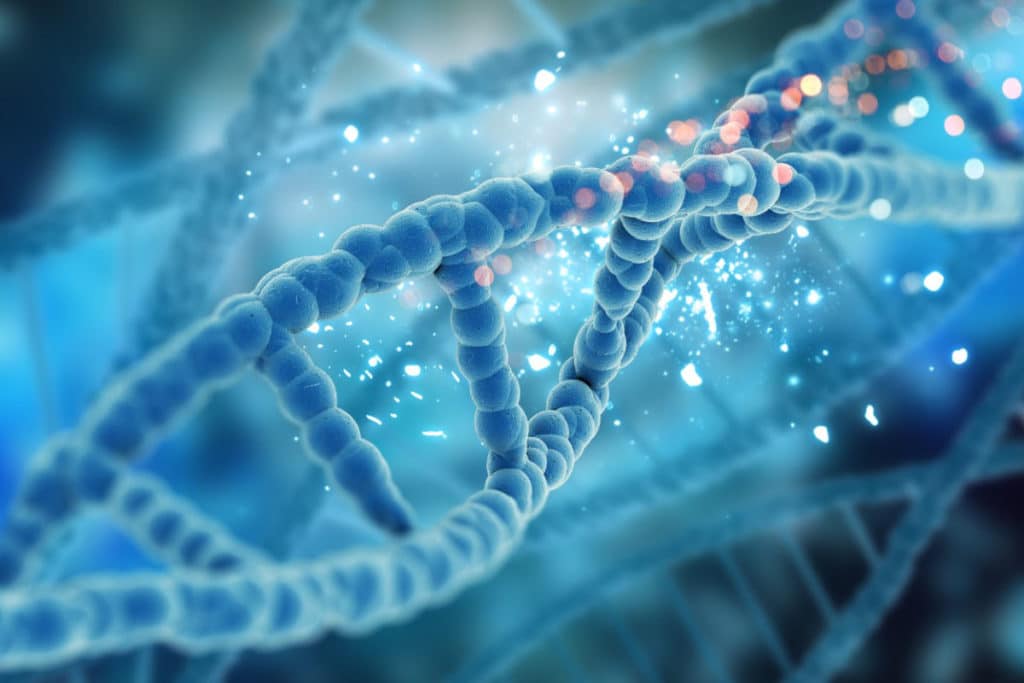 Once absorbed, your body naturally takes over and delivers the DNA, caviar, marine collagen, marine peptides and antioxidants to target cells in need of repair. Your most nutritionally deficient and damaged areas will be treated first.
As you continue to take Regenafin, your body will begin to repair additional areas in the order of greatest need.
Regenafin continually provides damaged cells vital marine DNA, amino acids, collagen peptides and antioxidants, allowing your cells to repair themselves and function at optimal levels once again.
It is very common to see and feel additional benefits month after month as you continue to make Regenafin part of your daily healthcare regimen.*
An independent gamma-scintigraphy study confirms stomach acid resistance and delayed release properties of Regenafin's plant-based capsules in human subjects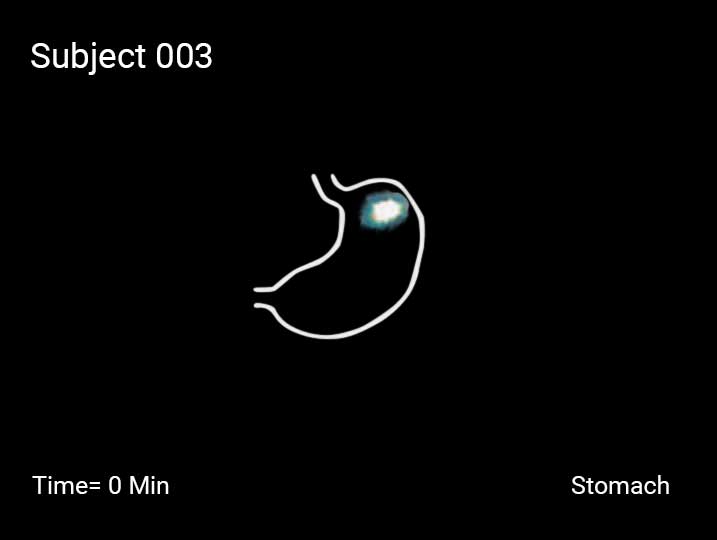 Intact capsule reaches the stomach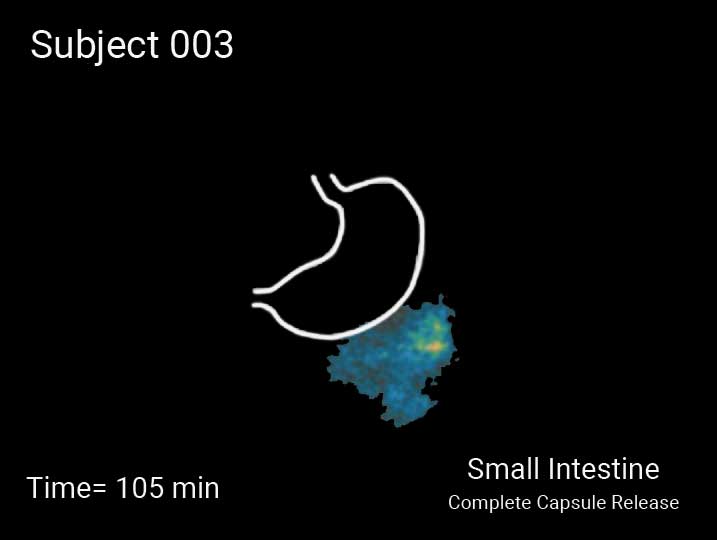 Capsule has left the stomach intact and releases bioavailable ingredients in the small intestine for optimal absorption and maximum efficacy
Disintegration started approximately 45 minutes later than a typical immediate release capsule (which typically occurs within 5 minutes) and significantly reduced the opportunity for ingredient degradation compared with standard immediate release capsules.
Why is Regenafin

®

so effective?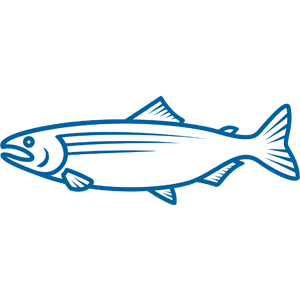 1. Premium Ingredients
We source premium ingredients from responsible suppliers and closely manage our entire supply chain. This ensures each and every ingredient is of the utmost quality, safe and effective.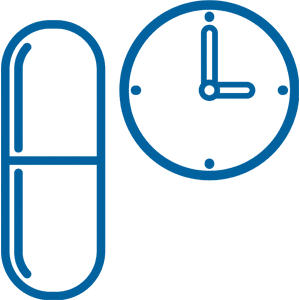 2. Innovative Delay Release Technology
Many delayed release soft gel capsules use chemical film or solvents and do not provide sufficient protection against heat, humidity and capsule leakage. The result is premature ingredient activation and ineffectiveness.

We manufacture our plant-based capsules without the use of chemical film or solvents and utilize a proprietary sealing process six times stronger than standard capsules to maximize ingredient integrity, ensuring you receive essential bioavailable nutrients with each capsule, every time.*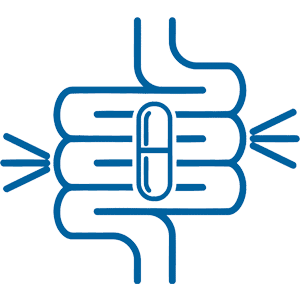 3. Effective absorption
Our innovative stomach acid resistant technology allows the premium ingredients contained within each capsule to travel through your stomach (unaltered & intact) and into your small intestine.*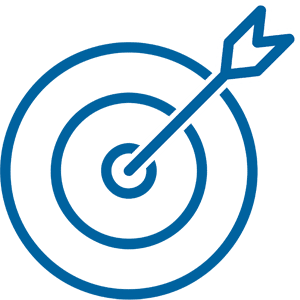 4. Targeted Repair
Regenafin's 9 clinically studied, essential bioavailable nutrients are absorbed directly into your bloodstream, delivering marine-derived DNA, collagen, peptides and antioxidants to target cells in need of repair, allowing you to look and feel your absolute best.*